WA-WAQ-What????
What is WAQUA
WAQUA Youth works began as a pilot program with collaboration between Grays Harbor Youth Works and The Westport Aquarium, in 2020. The idea behind the collaboration was to bring together local students and scientists to give students a STEM opportunity.
Students first get to design and then build their underwater remote operating vehicle. WAQUA Youth provides all of the instruction and necessary equipment for the build. The UROV's will be able to go home with students after they are tested in the water and students have attended 2 meetings minimum.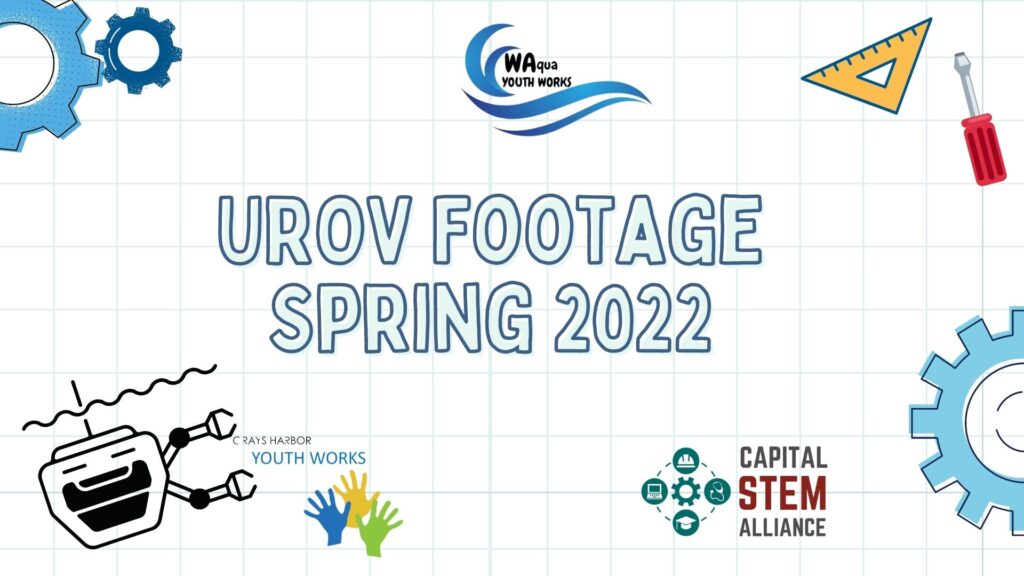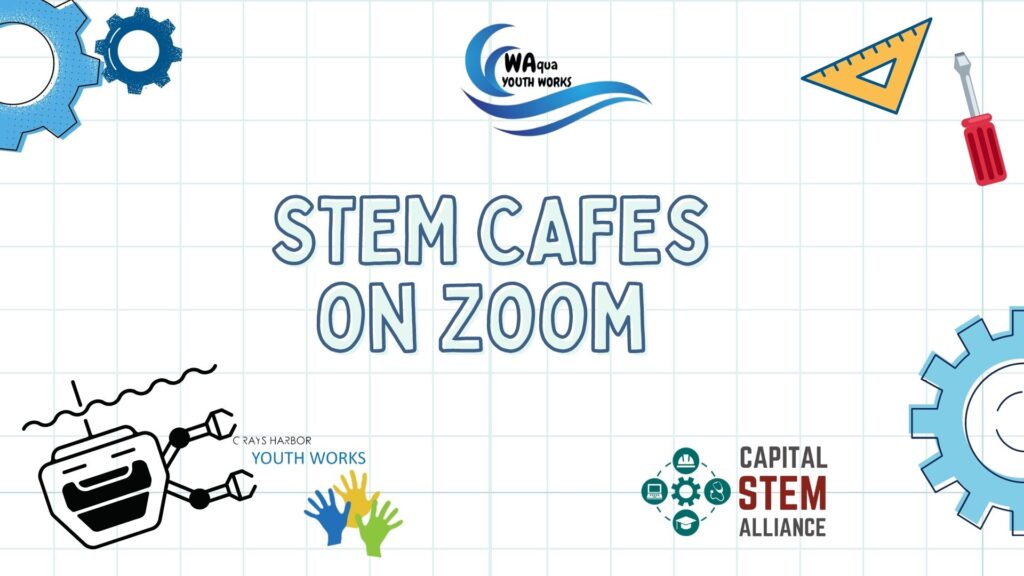 Who gets to participate?
Previously WAQUA Youth has been geared toward high school students aged 15-19, however this year, we will offer opportunity for all Grays Harbor County students aged 10 and up. Guardians are encouraged to participate.
How much does it cost?
This is FREE! Guardians will need to provide transportation to field excursions.
How To participate?
Our Partners