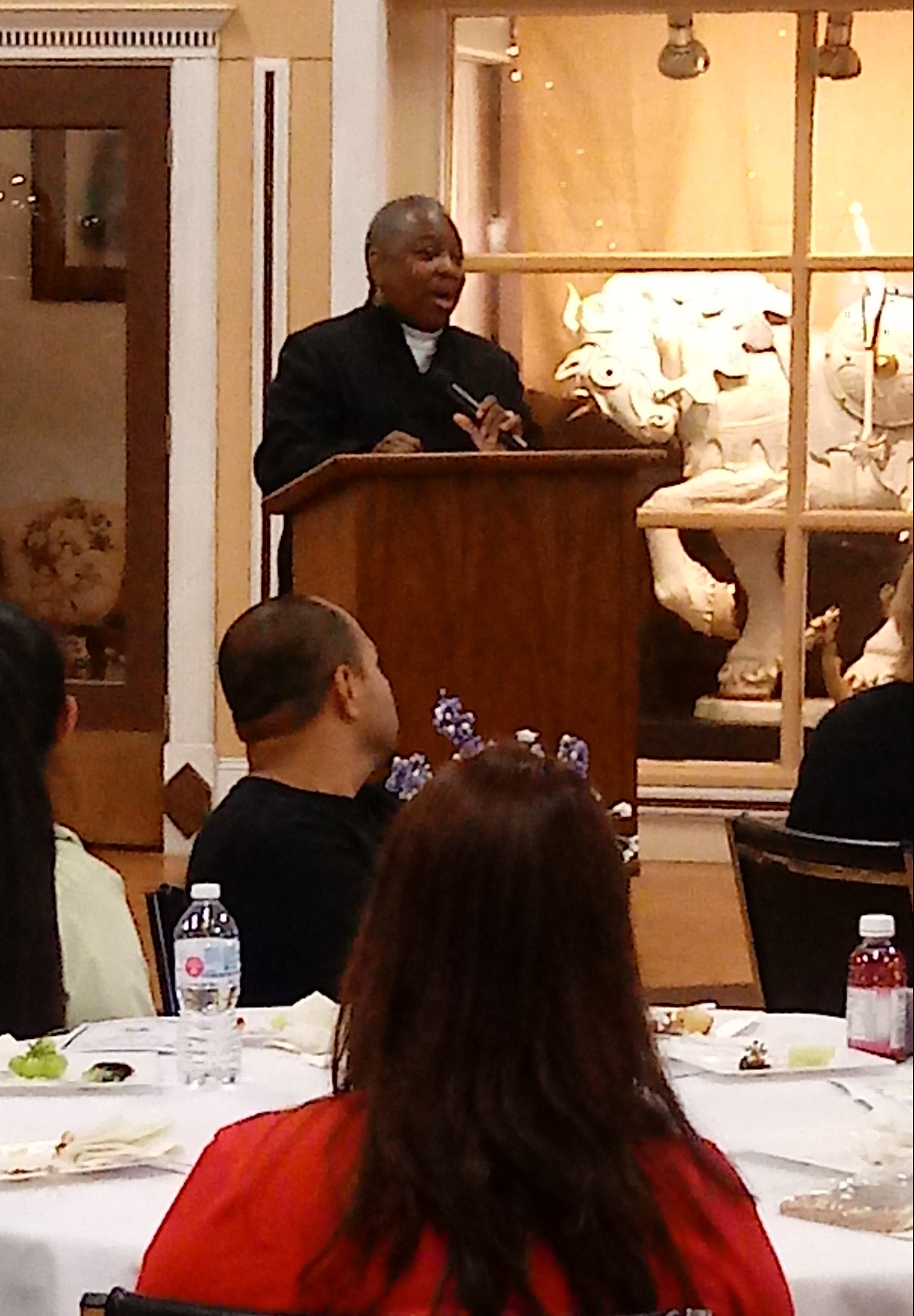 Dr. Doreen Harden-Cato has 45 years in the field of education, nonprofit management, fund development, organizational and community development. Dr. Cato received her doctorate in Educational Leadership and an honorary PhD in Humanities.
She helped to establish an Early Learning Center in Meliyu, Ethiopia. Besides teaching K-12 in Inkster and Detroit, Dr. Cato was adjunct professor at Antioch University Seattle, City University, and Western Washington University.
She has been recognized statewide, nationally, and internationally for her advocacy in education, housing, homelessness, and her work with children, women, and poverty-stricken families around the world. She was appointed to state and county commissions by three governors and a King County Executive.However, she believes her greatest accomplishments are her children Barron, Christina, and grandchildren Mya and Benjamin.
In 2019, Dr. Harden-Cato retired from Grays Harbor Youth Works after founding and serving as its Executive Director since 2013.