Prior to teaching early ed and non-profit work, Jessica has experience in marketing, retail management, journalism and the fashion industry. She moved to Grays Harbor from Mukilteo in July of 2018, where she brought her three sons with her. Jessica has one student at Aberdeen High School, and two at Miller. The desire to advocate for youth and give students an opportunity to find and use their voice is what led Jessica to lend her experience to Grays Harbor Youth Works. She is excited to continue her passion for youth, with the goal that all youth are engaged and empowered.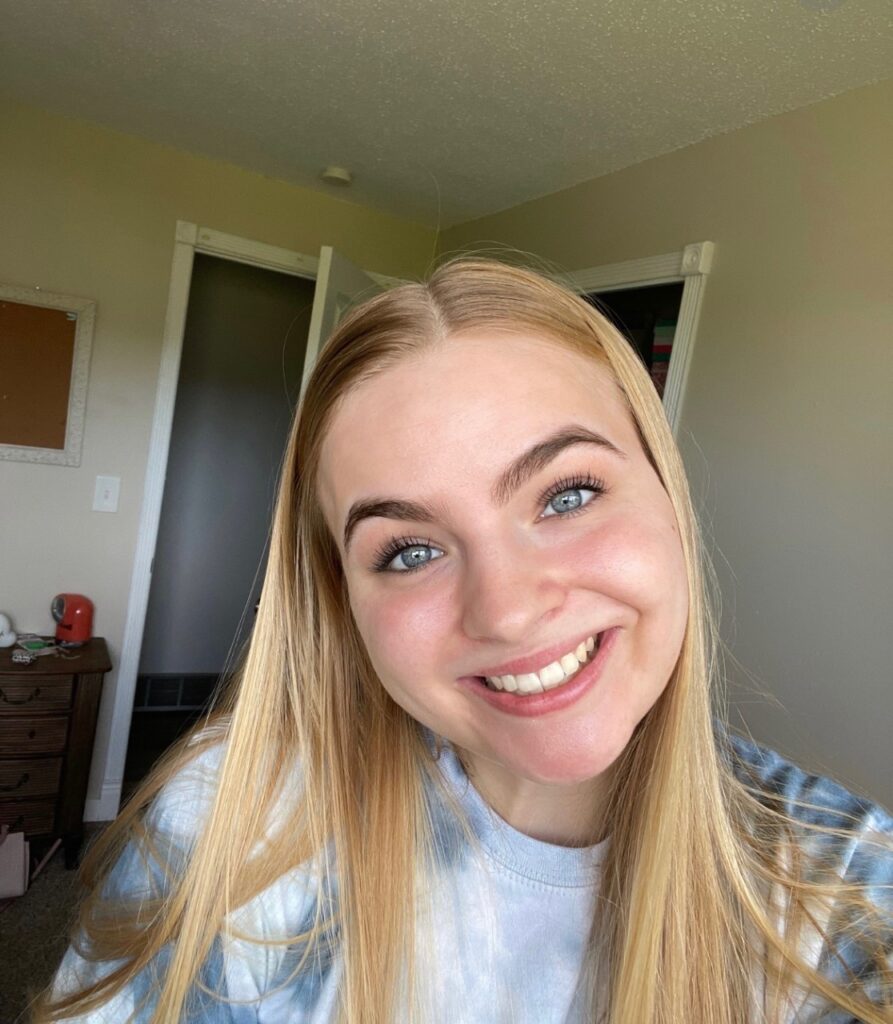 I was born and raised in Grays Harbor County, living in Hoquiam and Wishkah throughout my life. I did a social media internship with GHYW and was later hired by GHYW to manage their social media and take care of all their content. In 2021 I graduated from Wishkah Valley High School, as well as Grays Harbor College with my Associates Degree. For the 2021-2022 school year, I attended Saint Martin's University studying exercise science for physical therapy when it came to my realization that I wanted to become an elementary school teacher. I now go to Central Washington University and study elementary education.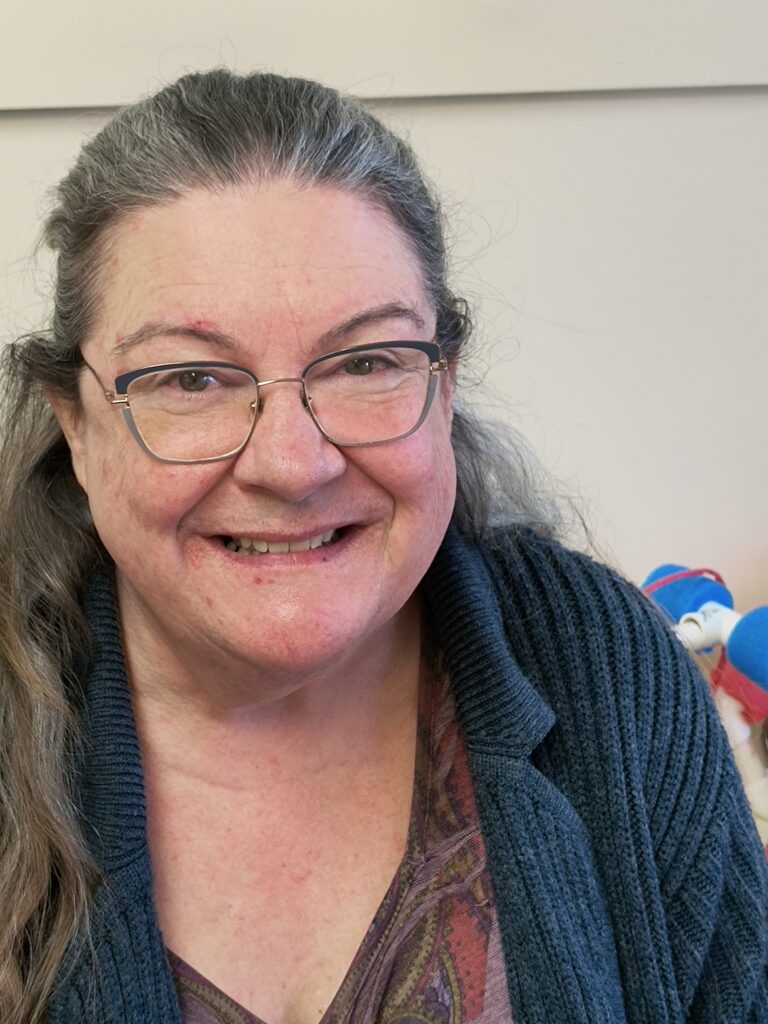 My name is Cindy Jasper. I have lived in Aberdeen most of my life. I have one son who is grown and lives in Olympia. I have one black cat named jet, who's life is just eating and sleeping. I have just begun a part time "dream" job here at Grays Harbor Youth Works. I enjoy hunting, fishing, mushroom foraging and cooking. I am a people person and enjoy meeting and working with new people. I also enjoy the challenge of a new project.
For 25 years I worked as a program coordinator in the financial aid office at Grays Harbor College.
Grays Harbor Youth Works is an amazing organization, I am looking forward to helping our youth find their career and education paths and guide them with education and hands on learning. Also providing the interns with caring and fun guidance so they can reach their goals with confidence.