Are you 15-19 living in Grays Harbor County?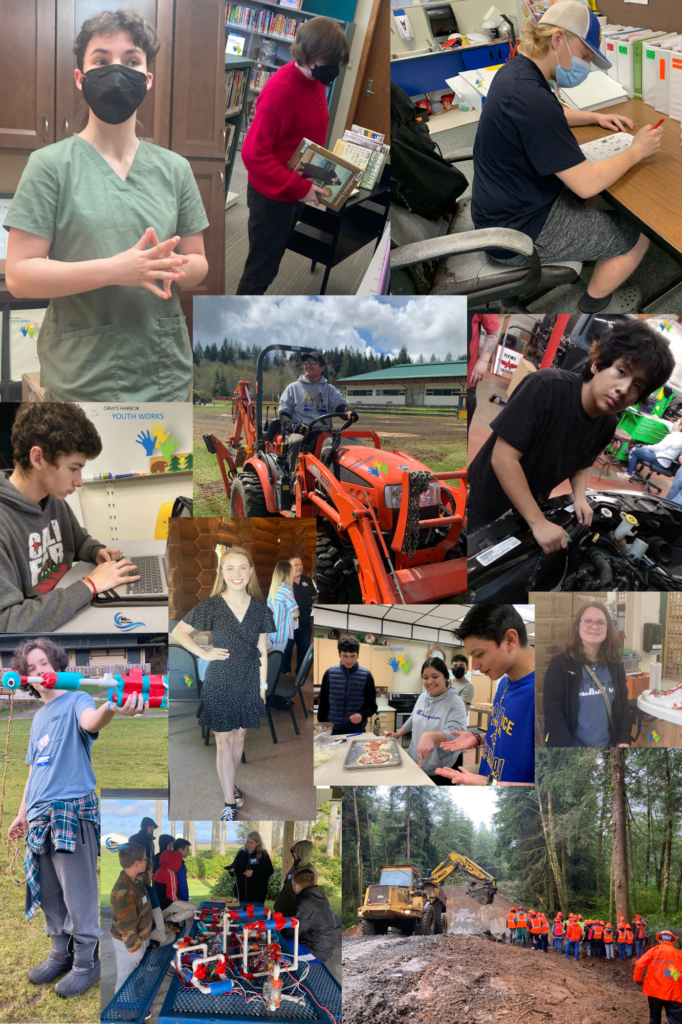 At Grays Harbor Youth Works, you will not see a list of available internships. We want to connect interns with what careers interest them personally. If you have a specific industry you would like to work in, we do our best to get you the hands-on career connected learning that will propel you forward. If you are not sure what your future could become, or what interests you, the first step in the application process will help.
Take the Washington State Career Builder Quiz, you will want to email yourself a copy as the results will be used in step two.
Step 1. Know your goal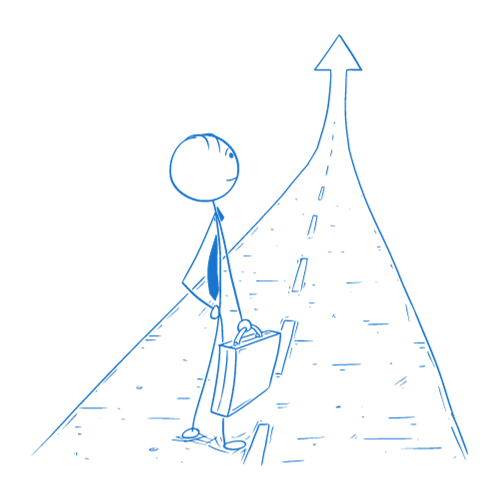 Step 2. Apply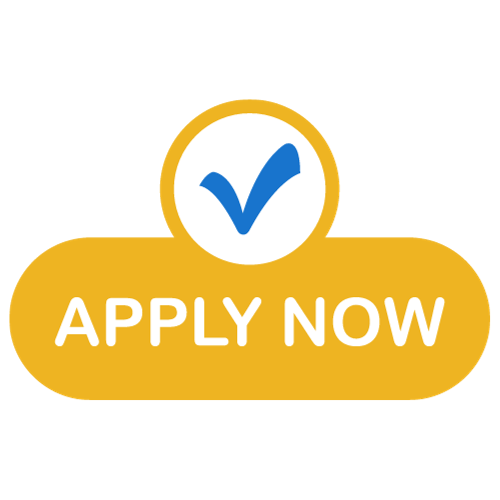 We also ask applicants to provide a resume and letter of recommendation when applying. We understand you are in school and may not have a professional resume ready, that is okay. We have posted resume tutorials in our Student Resources section. Please submit those items:
Applications can be printed or filled out on digital devices as well.