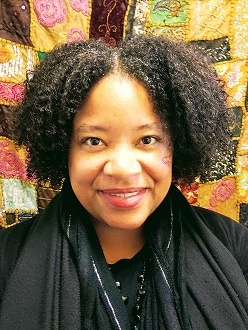 Felicia Mullins is our Grays Harbor Youth Works Program Manager!
Adopting Washington State as her home, she is a graduate of The Evergreen State College, and holds a Master's in Business Administration degree from the City University of Seattle in Finance and Sustainable Business.  Felicia's passion lies in strengthening organizations and building communities. She has worked as a business consultant assisting startups and small firms in strategic planning, marketing, and organizational development. Felicia values volunteerism and has served in the United States Army as a JAG Corps Paralegal, in AmeriCorps as a teacher and mentor, and for a variety of organizations in King and Grays Harbor counties and beyond.
Felicia works with Beyond Survival as a Weekend & Holidays Sexual Assault Advocate. And she currently hosts the "JUXTAPOSITION Podcast," dedicated to promoting the voices of Grays Harbor citizens and those around the world. 'Service' is her watch word!